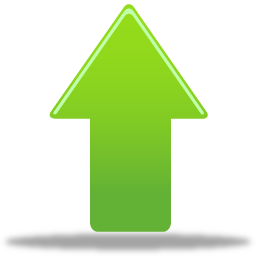 Thanks to the convenience of our online file transfer module, there's no need to make a special trip just to deliver a file. You can easily send a file from your computer in a matter of minutes.
Eliminate 90% of your file problems when sending files and simplify your ordering experience with Adobe® PDF JobReady™. You can download the utility from our website and install on your computers with one-step ease. Adobe® PDF JobReady™ works like any printer on your network, except they're producing a PDF that comes directly to our printshop. Rely on the best name in PDF technology with Adobe® PDF JobReady™. Please follow the link http://mozaikprinting.presencehost.net/JobReady, or click green arrow and follow the instructions.
Or just enter your information below, click submit, and we'll send you an e-mail to confirm that we've received it. It's that easy.